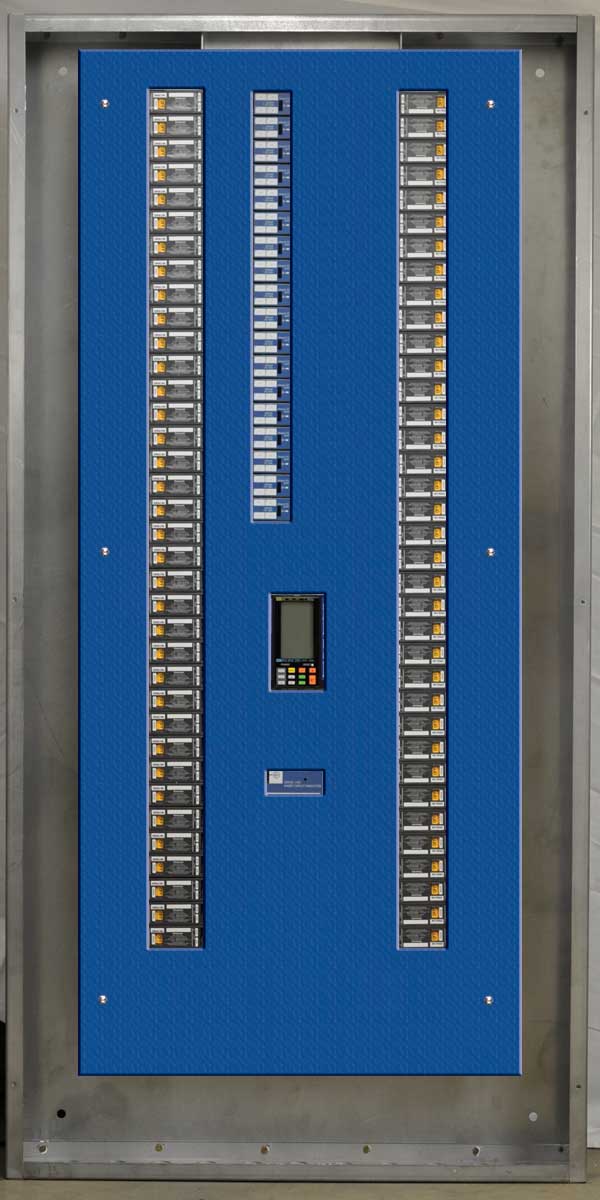 NX-D7200
Dimming Control Panel
A fully digital lighting control solution. Panels, switches and sensors connect together using simple
#16 gauge 2-wire cable in topology-free sequence. Pre-wired, pre-programmed, ready-to-install
single panel lighting control solution with optional dimming module configurations, also may
be used as a master panel by including the transmission unit (CPU) , and astro time clock.